staff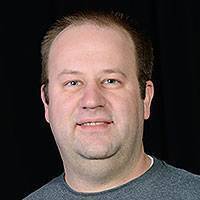 JAY
PETERSON
CO-OWNER/DIRECTOR
DANCE
Mr. Jay has been dancing since age 9. He directs the Competition Dance Team, which consistently receives top honors and high-point awards. He works with numerous high school and collegiate dance teams across the state, which are regularly recognized for their precise execution and innovative choreography. This is his 16th year with the Superstars.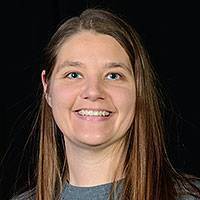 DAWN
REED
CO-OWNER/DIRECTOR
BATON
Ms. Dawn has been twirling for over 20 years and has competed on the state, regional and national level in solo, strut, two-baton, three-baton and show twirl. Ms. Dawn is a Suma Cum Laude graduate of the University of Northern Iowa where she was the marching band's featured twirler for four years. She is the director of the Competition Baton Team.
JENNIFER
CONN
DANCE
Ms. Jenn has been with the Superstars since 2000. She attended Simpson College with a psychology major and heads our preschool dance program. Ms. Jenn works for the Waukee Community School District and teaches our youngest dancers.
ASHLEY
CUDWORTH
DANCE
Ms. Ashley has over 15 years of dance experience and teaches one of our PreK classes, as well as all of our hip hop classes. In addition, she is the coach of our Hip Hop Team. Ms. Ashley enjoys children of all ages and works with them through 4-H and her church. Ms. Ashley is a graduate from Simpson College and was married in the fall.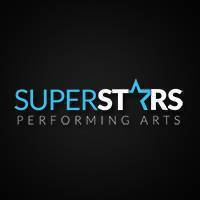 JAMIE
HUINKER
DANCE
Ms. Jamie started her dancing career at the age of 3.  When she was 14, she began assisting classes and teaching along side her mother at the family's studio. After high school she danced at Iowa State and for the Des Moines Dragons. She loved teaching and decided to head back to the family business to teach dance full time.  Her mother and aunt opened a satellite studio for her in Harlan, IA.  Over eight years, she grew the studio to 250 kids and loved being there.  Last year, her husband took a new job in West Des Moines that allowed her to stay home with her kids more, so they decided to move, which gave her to opportunity to teach for Norwalk Superstars and continue her passion for teaching dance one night a week. Jamie also teaches fitness classes in the Des Moines area and is currently in the Master Trainer Program for Beachbody.  Jamie and her husband Ryan have a 6-year-old daughter, Dawson, and a 2-year-old son, Cole.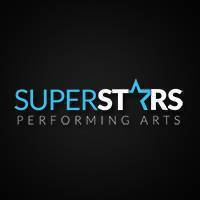 KELSEY
NICKEL
DANCE
Ms. Kelsey grew up taking baton & dance lessons at the Superstars, and was a member of both Competition Teams. Ms. Kelsey attended the University of Northern Iowa, where she graduated with a degree in Elementary Education. She currently teaches in the Martensdale-St. Mary's School District. Ms. Kelsey team teaches our Tuesday dance classes with Ms. Ashley, and we are so thrilled to welcome her back to the studio as a staff member!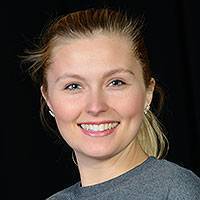 ANNIE
RESER
TITLE
Ms. Annie has been dancing for over twenty years in Iowa, Texas, and Oregon, teaching and performing in each state.  She holds degrees from Simpson College and Stephen F. Austin State University and has also studied at the University of Oregon. She has performed in several ballets in the Des Moines area and studied under guest artists with Iowa Dance Theater, Iowa State Dance professors and guest artists, the Kansas City Ballet School, and performed as a guest artist with Flex Performance Group in Oregon.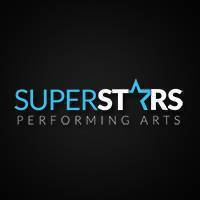 TAIA
VEREN
TUMBLING/CHEER
Ms. Taia is new to our staff for the 2016/2017 Season. She attends Simpson College, and is a member of their dance team. She will be teaching our tumbling and cheer classes, and we are excited to have her! Check back soon to learn more about Ms. Taia.
DENISE
WOOD
BATON
Ms. Denise grew up twirling with the Superstars and went on to become the featured twirler at Iowa State University. Denise is the Assistant Director for the Competition Baton Team and she & her husband Tom are parents to two Superstars - Grace & Maggie.
OFFICE
STAFF:
Brenda Hovey, Tony Stringer
FRONT
DESK:
Jackie Johnson, Kathy Mudge